Recommended Hotel:
La Quinta Inn & Suites                              13 miles to Hendricks Co. 4-H Fairgrounds
2251 Manchester Dr.
Plainfield, IN 46168
317-279-2650
$89.00 + Tax Per Night     *** Ask for MWRA 2019 Nationals Rate ***
(Standard King or Double Bed Room)
NO PET FEE FOR 2 DOGS OR LESS
4 Dog Limit with a $25 pet fee if more than 2 dogs
Free Hot Breakfast
Free Wi-Fi/Internet
Indoor Pool
They have offered ALL first floor rooms for the convenience of walking dogs.
This rate is only good for reservations made before 10/01/19.
There is a Red Roof Inn & Suites located 16 miles from the fairgrounds. The address is 2631 South Lynhurst Drive, Indianapolis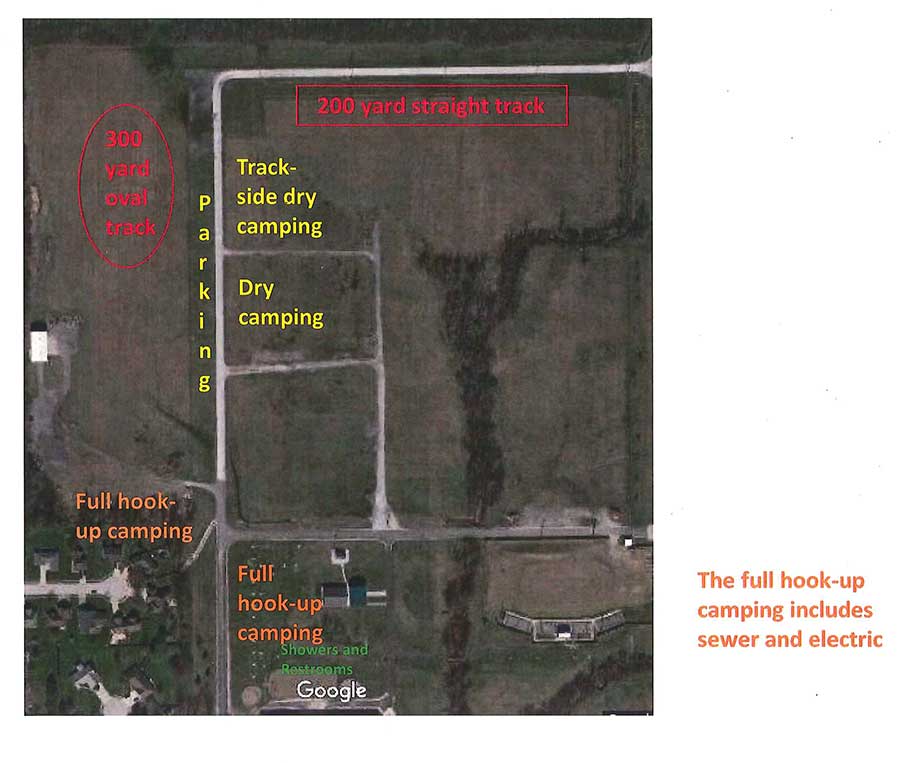 Camping Information 
Full hook-up camping is available as well as dry camping. The dry camping is located track-side and the full hook-up camping is located approximately 300 yards from the tracks. We will have golf carts available to rent to make going back and forth easier. Contact Mike Hatton at 317-682-7941 or you can send him a FaceBook message at Mike A. Hatton. He will put you on the list to be sure you get a spot. When you do your on-line entries you will be able to choose which kind of spot you want and choose how many nights you will be staying. The full hook-up camping is $30 per night and the dry camping is $20 per night.